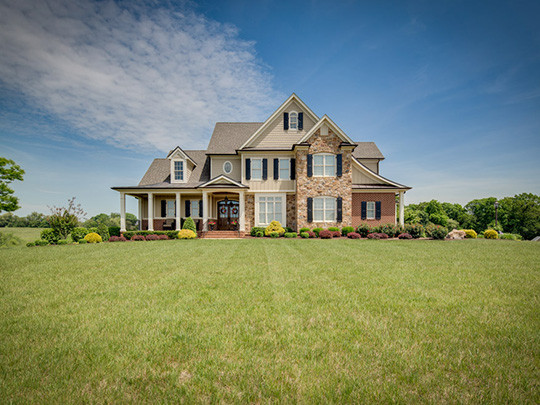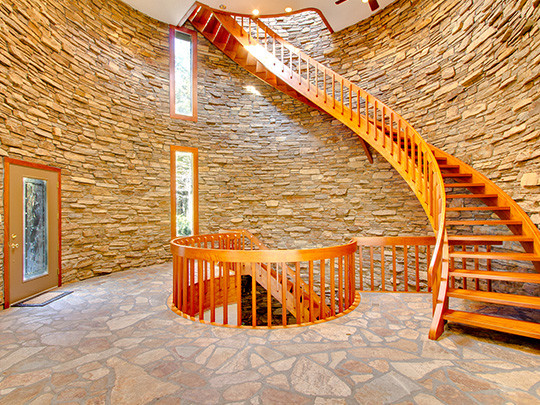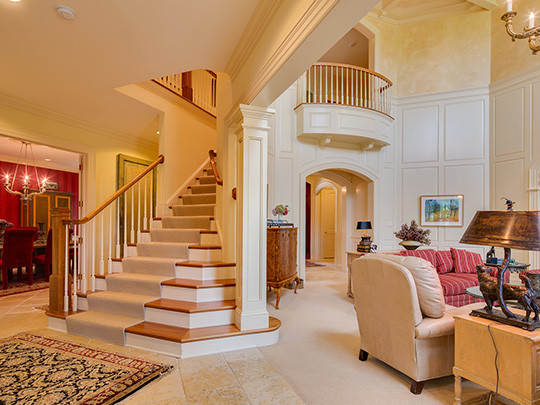 OUR
MISSION
MPI's mission is to market other businesses by promoting their products and services through professional imagery.
Expedient
Real Estate Shoots are edited and delivered within 24 hours.
WHAT MAKES
US TICK
With young faces that belie their years of experience in the industry, our team at Maryland Photography Inc. boasts an impressive combination of modern techniques, fresh perspectives, and an unmatched drive to meet and exceed the expectations of our clients. Whether you're looking for commercial or residential photography, full-service web design or just a business card, no job is above or beneath our team. What began as a small job shooting a few real estate listings a month on the side, has evolved into a full-fledged company servicing both local real estate agents and international commercial companies. Though we have grown, the fundamentals and ideals on which we were founded still remain today.
Nik and MPI have been an integral part of our business. With their help we have established a professional image and a uniform appearance across all media. Our clients are happier and our business is stronger. Thank you for all your hard work!
Nick Waldner
Waldner/Winters Team
What strikes me most about Nik is his genuine passion…I have met very few people who care as deeply about their work in life. He immerses himself 100% and within hours of us returning home, he had emailed the proofs from earlier in the day. He is professional and has an eye for capturing those split second memories you wish you could relive!
Kara W
I don't know how they do it, but the photographers at Maryland Photography can take pictures of an average room in such a way that it looks outstanding. Their outdoor photos take advantage of light and shadows resulting in incredible photos. When it comes to my listings, those are the kinds of photos I want the buying public to see. And with Maryland Photography, that's what I get. With so many buyers beginning their search on the Internet, it's extremely important to have great photos. If buyers like what they see online, they'll search further for more info and come to see the house in person.
Sandy Kennedy
Long and Foster
Maryland Photography provides the most innovative solutions in the real estate photography business. Nik gives 110% in every project to ensure top quality results to set his client's work apart.
Mark Teskey Architectural Photography
Nik is the best. He always go above and beyond what I pay him for. He is so dedicated to his work; a true professional. You can bet I will tell all my fellow Realtors about Maryland Photography Inc.!
Linda Willis
Long and Foster
Nik Tyler and his team at MPI have always gone above and beyond with not only their level of service but their acute attention to detail and their willingness to do what it takes to exceed my client's expectations. I am certain that utilizing their expertise enables my clients to experience the best possible marketing strategy available.
Audrey B
The team at Maryland Photography, Inc. goes above and beyond to deliver an amazing product. They were able to squeeze us in to their busy schedule and get us our photos in record time. They are not only truly passionate about what they do, but they are truly committed to each project they take on. I offer my highest recommendation for MPI, and look forward to many more successful projects with them in the future! –A. Lapp Claude C. Lapp Architects, LLC
Andrew Lapp