THE RIGHT CHOICE FOR
REAL ESTATE
As a full-service photography and marketing company, our team at MPI strives to serve as our clients' one and only stop for all their real estate listing needs. Just one simple order puts our team in motion – from scheduling, to photography, to delivery and onto marketing – and it takes just moments of your time. Our small, dedicated team works diligently to develop outstanding working relationships with our clients by keeping communication open and easy. Whatever your individual needs may be, our team will accommodate them to the very best of our ability. We set our standards for quality and efficiency high, and pride ourselves in meeting and exceeding them with every job. From the time of your shoot, we guarantee that your immaculate, high-quality photographs will be delivered within 24 hours, ensuring that your listing is up when you need it.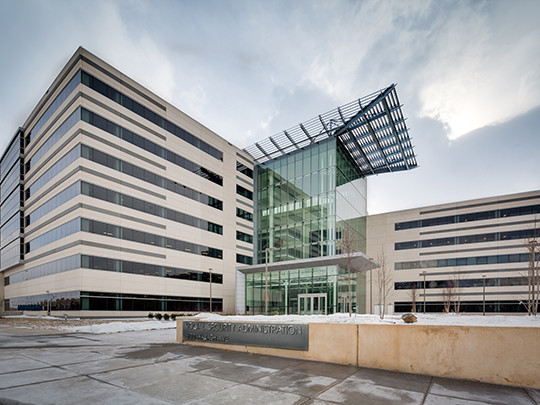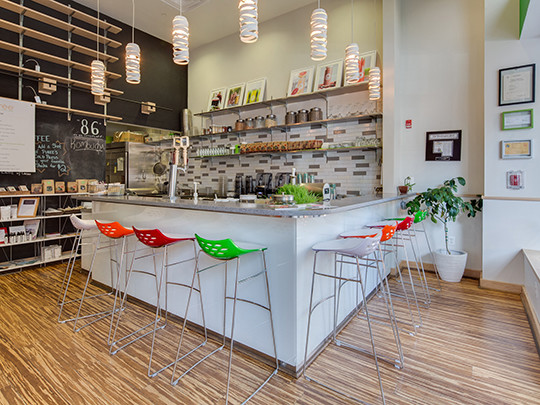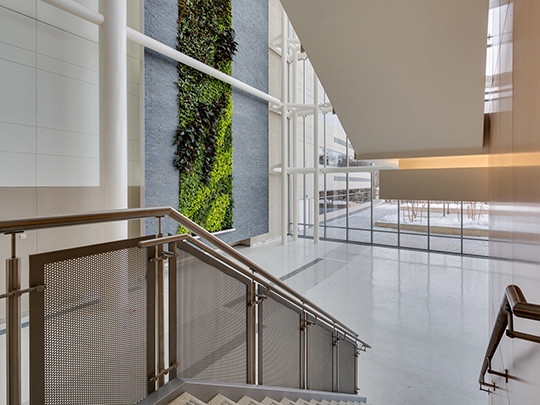 Filling out our order form completely is vital to our entire workflow; this begins the order and lets us get the ball rolling with your shoot and materials. This order form must be used with all orders in MPI, whether you are ordering an entirely new set of brochures, or simply a flier or reprint. Using this order form properly is very important; please be sure that all information, such as the property address and contact, is accurate, as well as the time and date of shoot. Triple-checking this information ensures that no scheduling conflicts occur. When you send in this order form, it is forwarded to all of your contacts at MPI. From there, your shoot will be scheduled and preliminary information, such as brochure type and count, will be sent to the graphic designers so they can begin working on your brochure.
We know that booking can often be difficult as you may have an extenuating circumstance requiring some additional attention. For this purpose, we have set up a booking extension that you may call should you need any help with scheduling and booking. Rachel will be your primary contact for any booking-related needs, and she can be reached by dialing extension 103 when you have called into our office line. If you are a new client, you will soon be contacted for some preliminary information, such as head shots, contact numbers, your office address, and team, if applicable. Providing this information in a timely manner ensures that the creation of even your very first brochure is an easy, comfortable process.
Around the time that you place your order, copy and listing information may be requested if it cannot otherwise be found. If you have specific copy that you would like in your brochure, it is imperative that you contact your graphic designers quickly while they begin your brochure. Your primary contact for all of this information will be Rachel. She can be reached at rachel@marylandphotoinc.com, or through extension 103 on our office line. Getting this information to Rachel promptly can mean that your brochure may be finished in under an hour after receipt of content. The turnaround time for brochures and flyers is highly dependent on the speed with which information is communicated to the team at MPI. We will work as quickly and as efficiently as possible when information is provided to us in order to make sure that all of your print material is completed in a timely manner. You may send your information whenever possible - before the shoot is appreciated, as it speeds up the process significantly.
Once the process has begun, Rachel will be contacting you periodically with updates and changes, which is known as our proofing process. Each proof will need to be adjusted based upon your needs, which you will discuss with Rachel over e-mail or by phone. Your brochure CANNOT go to print until the proof has been APPROVED by you. Approval is extremely important and a lack of response at this point can delay the arrival of your brochures! Upon your approval, the brochure will be sent to print. At this point, if you need an expected print date, please request one from Rachel and she will oblige to the best of her abilities. Most brochures will be delivered within 1-3 days of approval, excluding weekends and rush orders.
Printing times depend on the volume at the printer, and Rachel can provide an estimated time following your final approval. Print material can be picked up from our printer in Columbia, delivered (locally, for a fee of $15.00), or sent via UPS with tracking if neither of the above apply. If there are errors and reprinting is required, it is at this point that you may be charged an additional fee to have these products adjusted.
If you decide to have MPI update your branding, we will begin this part of the process. During the preliminary stages of the branding process, we will be updating pieces such as your logo and marketing materials. This process requires collaboration on your part, as we will be sending you items, such as updated logo samples and custom brochure materials. You will need to approve one of the selections so that we may continue updating your branding across all media. The branding process is fairly complex and, at times, very individual; what we update is up to your specifications, and we may do as much as a full website overhaul, updated phone voiceovers, and individual property websites, or as little as a new logo and brochure template. This branding process is centered around you, so your collaboration is vital. In the end, we want the brand to be a perfect representation of who you are.
There are a few additional fees that may not be apparent when ordering that you
should be aware of. The first fee to mention is the $40.00 fee for "marketing editing", which refers to the placement of copy, photographs, and information in your new brochure. Bundled with the cost of the shoot is the addition of a "sky replacement" service - when our photographers enter the editing stage, they will ensure that the sky in every shot reflects optimal weather conditions. Rescheduling must be done 48 hours before a shoot, or 24 hours before if weather is the reason for the adjustment to avoid a $50 rescheduling fee. MPI cannot shoot during serious weather conditions, including severe rain and snow, and rescheduling fees may apply if a shoot in poor weather is not preemptively cancelled. If the photographer has to travel outside of the normal service area or return to the property for additional photos a travel fee will be applied. Orders places within 24 hours of the appointment time will incur a $50 rush fee. There is an additional $75 charge if the photographer arrives at a location and the property is not ready to be photographed.